人间四月芳菲尽,多村仍然雪花飘?不要再吐槽多伦多的坑爹天气啦!快来hiking,和我们一起捕捉这个短暂的春天吧!5月1日,和UTCAA走起!!
小溪旁, 树荫下 等你一起来哟~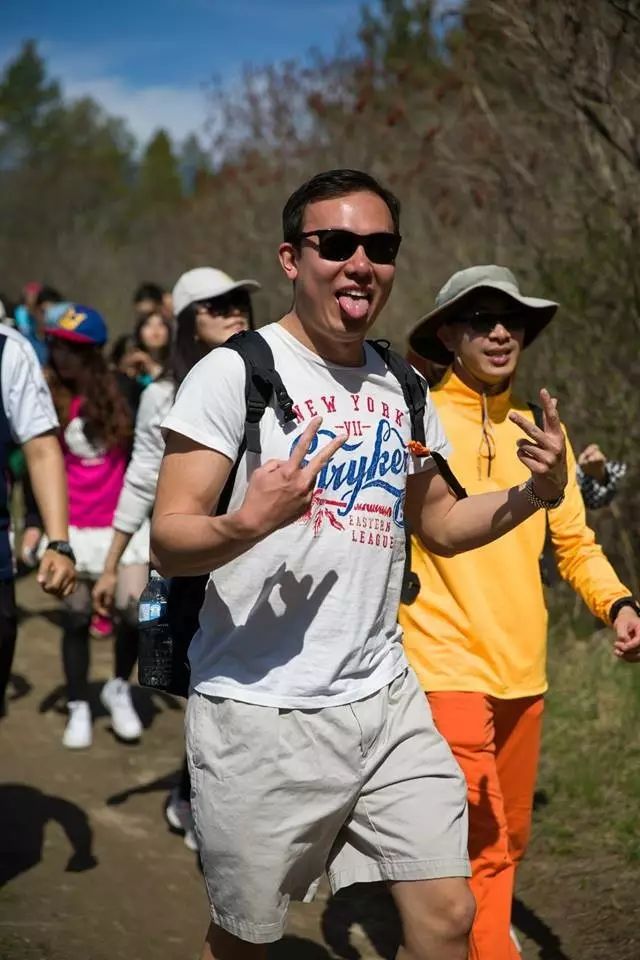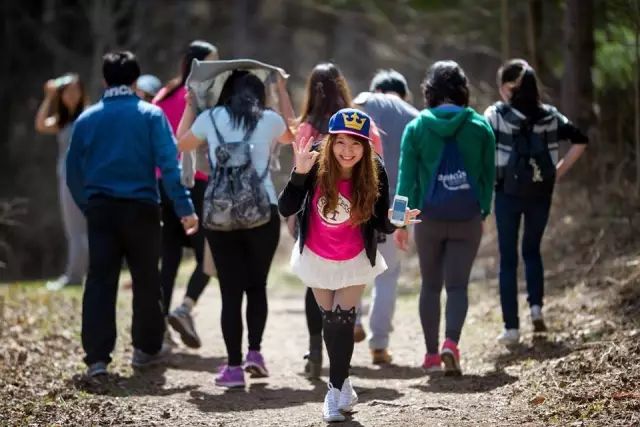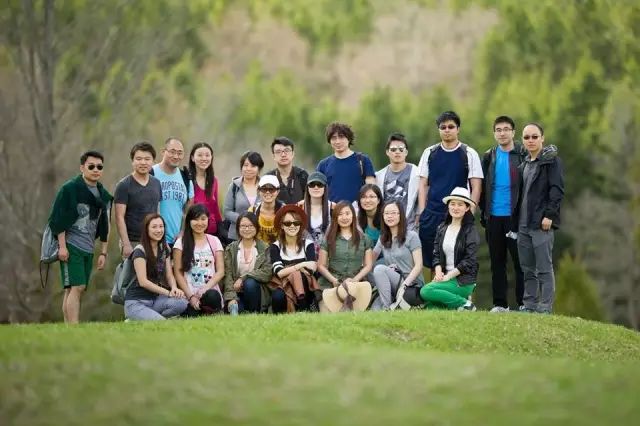 Join us for a scenic hike along the beautiful Boyd Conservation Area situated along the Humber River on Sunday, May 1st. Please extend this invitation to your family and friends!
活动详情 Event Information
地址 Location:Boyd Conservation Area 8739 Islington Ave, Vaughan, ON L4L 1A6
时间 Time:2016年05月01日(星期日) 09:45
公园门票 Admin:$ 7.5
报名方式:注册 Register
报名截止: 4月28日
Transportation: Carpool 可拼车接送
友情提示:请带好午餐和足够的饮用水,穿保暖的衣服和适合hiking的鞋。我们会尽量安排拼车,请您在注册信息时填好所在区域的信息(如果您有车,可以帮忙接人;或者您需要拼车)。我们会帮助协调,争取让大家都得到更多便利。)
Please pack a lunch with you and bring adequate water, warm clothes and comfortable hiking shoes or athletic shoes with grip. We will try to help arrange for carpools. Please help us out by filling out the locations that you (driver) can pick-up fellow alumni from and also locations you (alums who need a ride) are close to in the registration form. We will help to connect you with each other and you can negotiate a gas split that's comfortable for all.
Please email admin@utcaa.com if you have any questions. We hope to see you there!
扫描二维码加入活动微信群~寻找一同前往的小伙伴吧!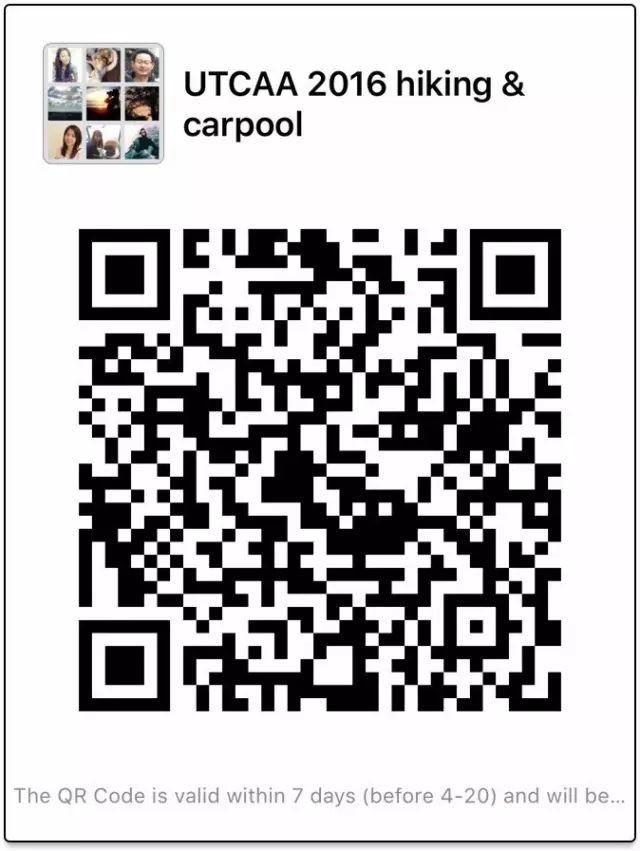 ---
微信人工服务
微信公共主业
Facebook Facebook Group